Rayne Plane ®
Land Levelers
Rayne Plane Inc 9107 Grand Prairie Hwy Church Point LA 70525
Phone No: 337-334-2101 Fax No: 713-634-2813 Email: ray@rayneplane.com
We're actually located on Hwy 98, in Mire, north of Duson. Click on: MAP
See videos of Rayne Plane in operation. Click on: Video1 Video2 Video3
See 13 minute TouTube video of Rayne Plane in operation. Click on: YouTubeVideo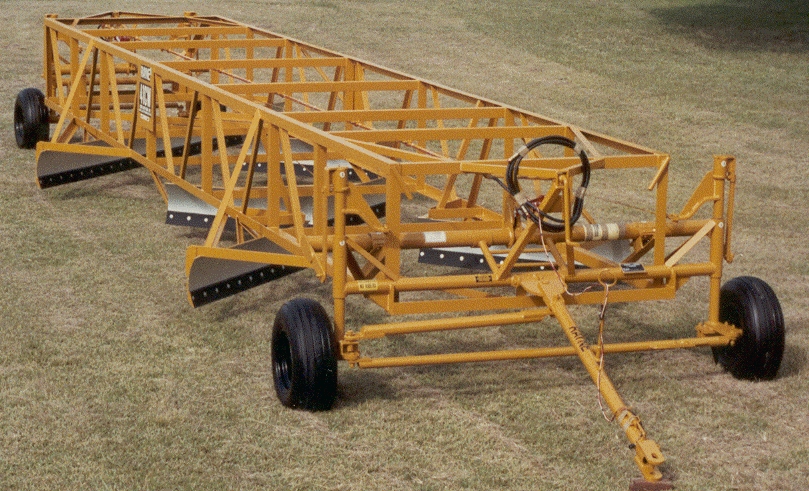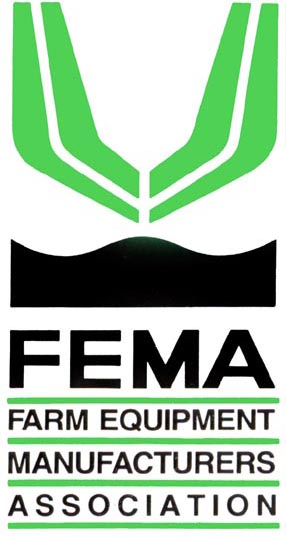 The Very Best
To start the most comprehensive leveling program on your farm using the very best land leveler on the market today call us.
Agronomists agree that any tender young plant standing in 1 inch of water for 1 hour in the hot sun is not going to be a healthy plant if it survives. The root system is weakened and that plant is incapable of properly feeding itself. A good recurring planing program will give much better moisture control by elimination high spots and filling pot holes.
We eliminate over-moving of soil, an inherent factor in most other land planes. The blade layout of a Rayne Plane offers; good light tillage of the soil; good redistribution of the topsoil; and a very aggressive planing program that will not completely eliminate your precious layer of topsoil.
Most other planes have a limited number of operating days. Because of the blade configuration, and the high floatation tires, you can get in the field sooner after a rain with a Rayne Plane.
You can get up tighter in the corners with our steering design. NEVER TURN SO SHORT THAT THE PLANE IS DRAGGED SIDEWAYS. DO NOT OVER STEER.
Our machine is designed to move faster through your field. In fact, the faster you pull it the better job it does of tilling and leveling. Of course your first pass will be slower, but after a few years you will be able to run the leveler as fast as 8 to 10 mph. Just make sure the leveler does not bounce or get overloaded.
DIAGRAMS OF EQUIPMENT:
For Land Leveler click here > LL Front LL Rear LL Hub Own Man
For Grain Cart Gear Box diagram click here > GB List GB Draw G5 Pic G8 Pic
For Scraper diagram click here > 450 600
We can supply parts for all of your Rayne Plane farm machinery. We are now producing Rayne Plane Land Levelers and have over 100 years experience in the production of Rayne Plane equipment. Ray Constantin and Steve Leger are now the co-owners of Rayne Plane Inc.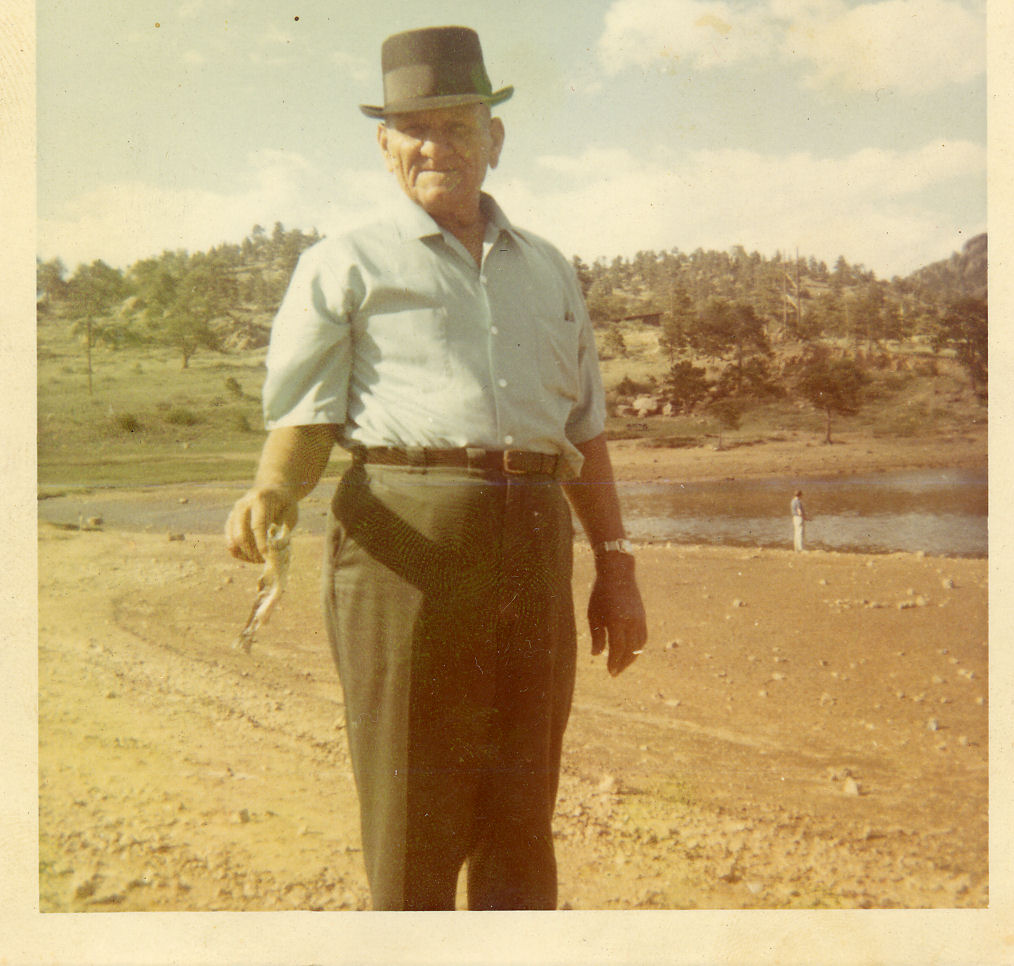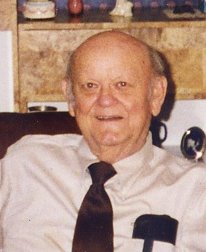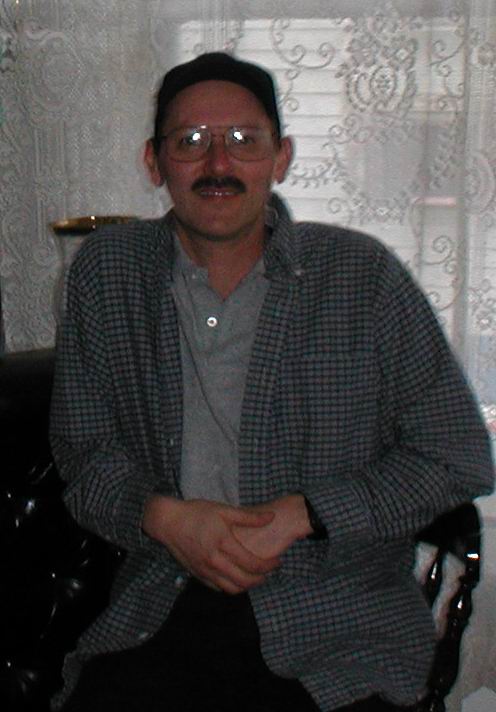 Maurice Constantin Walter Constantin Ray Constantin
Maurice founded M Constantin & Sons in 1921 which later became Rayne Plane Inc. Walter was Maurice's son and was the second generation of the family to own the business. Ray is Maurice's grandson and the third generation of the Constantin family to own and operate Rayne Plane. We take pride in our ability to serve our customers in a manner which is second to none. We are still supplying parts to the first Rayne Plane Land Leveler built in 1947.